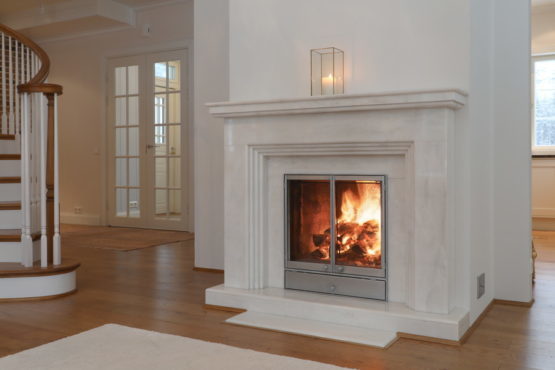 Precious Energy
We adjust Villa Cone Beach room temperature for your comfort and sweet dreams in privacy. You don't feel draft nor need extra heating under your lightweight down blanket.
Our buildings save energy, thanks to extra thick insulation all over. Heat pumps and led lighting cut most of the rest. Classic fireplaces burn renewable local wood. We minimize mileage and drive smoothly, often people and goods together. Electric vehicles are our soonest future too.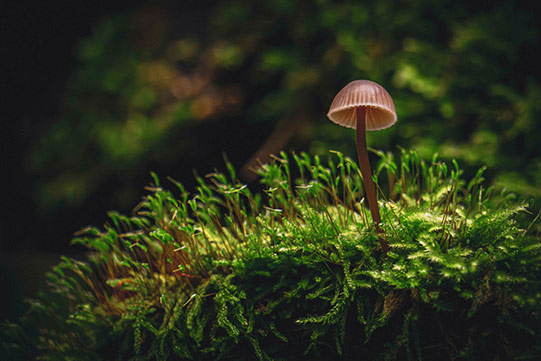 Our Forests Store your Carbon
We buy only green electricity. Heating consumes no fossil fuels at all. The Villa Cone Beach forests bind more carbon than all the trips of our guests to us release into the air.
Our high standard buildings last longer and require less renovation. Wooden structures store tons of carbon, are healthy and feel good. Enjoy a truly green holiday in the Villa Cone Beach wilds!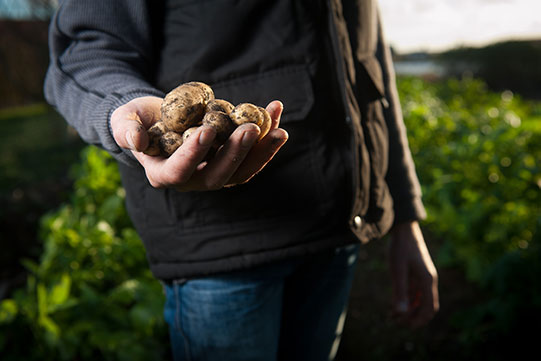 Recycle and Reduce Waste
We minimize food waste and distribute any deliverable food surplus locally. Unusable leftovers go to compost and make Villa Cone Beach garden bloom for you.
Use of plastics and disposable items is down, thanks to top tableware for long life. The high quality and safety of local food remain in our own hands. Spoiling is no issue, when there is no long shipping. Up-to-date waste water treatment systems ensure that nothing goes to the lake nor leaks into the ground.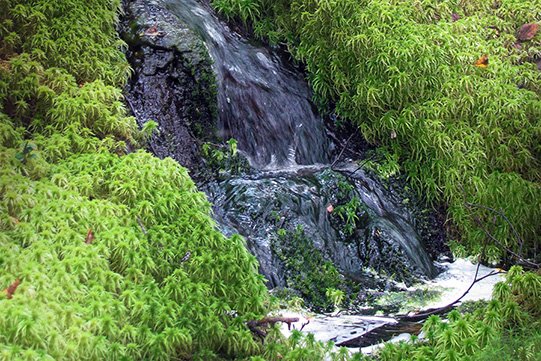 Drink Natural Spring Water from Tap
Natural spring water at Villa Cone Beach tap is sustainable, delicious and absolutely free from processing. You may leave water bottles at home, because our water is purer too.
Our water is abundant. The excess supply flows from the spring to a nearby protected lake, where we picnic. Microplastics and chlorination are missing. The municipality runs the system and keeps it safe.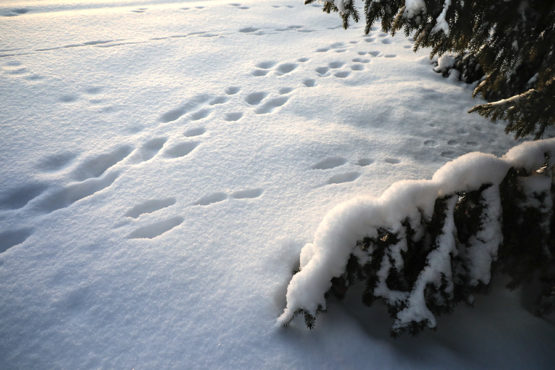 Wilderness was here before us
Living and non-living nature deserve our respect. Our visits and safaris to the wilderness leave no harmful signs. We avoid noise and disorder.
Wild forest reindeer and other animals need their energy to survive and not to flee from us. Listen to the sounds of wind and birds in summer. Cold snow creaks under boots in winter and freezing lake ice wails mysteriously. Wolves may howl in the night.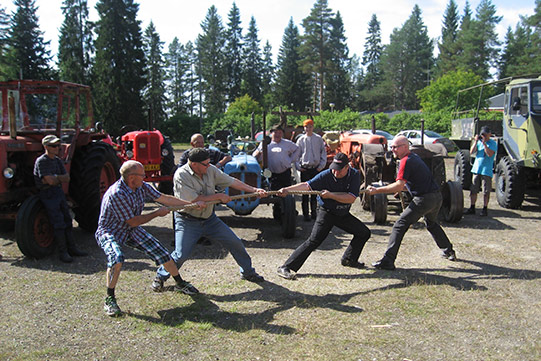 Community in our hearts
Our village is our home. We hire village work force, as well as buy locally, whenever possible. Voluntary hours for the common good are our privilege.
We all are proud of renovating the village communal building with the funding from Finnish Local Heritage Federation. You can connect to your loved ones through the fiber optic network, which was built by the villagers' co-op. Have a look at authentic local life!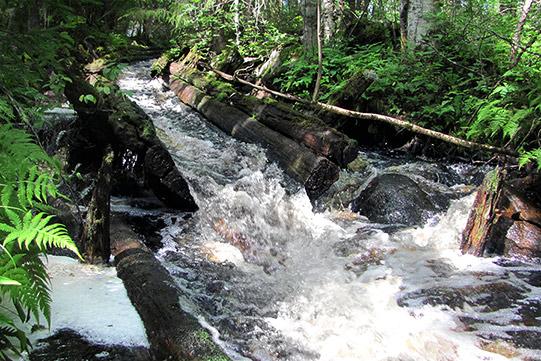 Culture has made us
Villa Cone Beach region is changing, but lively culture goes strong. Local events are very important to everybody, from down-to-earth to world-class chamber music.
We promote protection of historical cultural features. The old mossy remains of a tiny building at Villa Cone Beach don't tell what happened to that family. Quite likely they faced hard times with happier moments on the beautiful lakeside.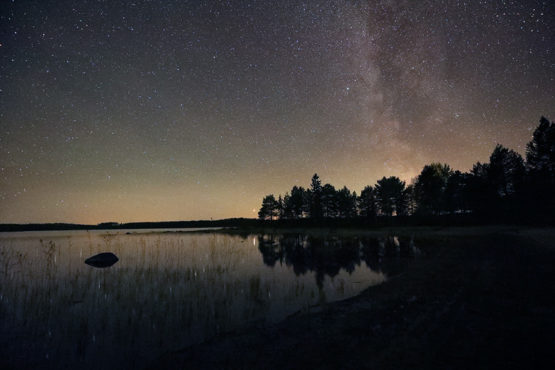 Active Citizens
We all must be good citizens, so let's take the Sustainable Finland Pledge! National and global challenges are growing and may threaten our local sustainability.
Regional planning, land use, mining ideas, forest utilization and many other operations require follow-up. We promise to do our part, whenever we have any say. If need be, we propose, request or complain.