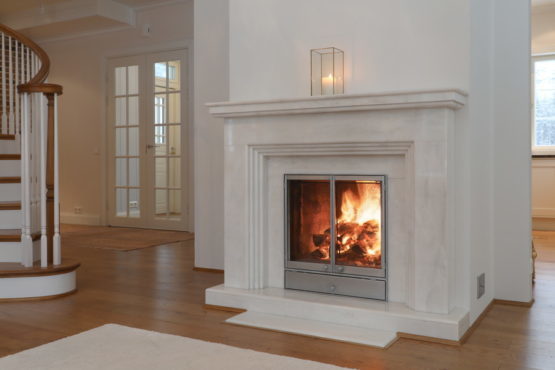 Renewable Energy is Precious
Our buildings save energy, thanks to the extra thick insulation all over. Heat pumps and led lighting cut most of the rest. The classic fireplaces burn wood from renewable local sources.
As a result, at Villa Cone Beach we can adjust the room temperatures for your comfort. As well, sweet dreams wait under luxuriously lightweight down blankets.
In order to minimise mileage and emissions, we drive smoothly and often carry goods while our guests travel in comfort. Electric vehicles are also in our plans for the near future.
In short, whatever the season, Villa Cone Beach guarantees you a pleasant stay without sacrificing the environment.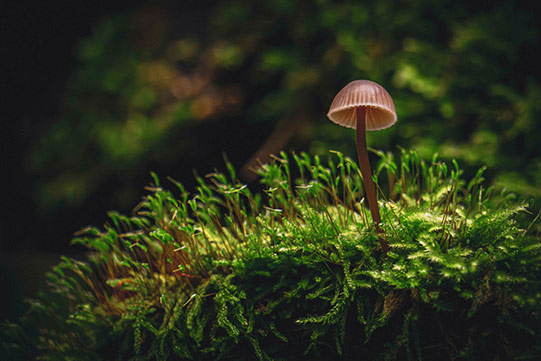 Our Forests Store Your Carbon
The Villa Cone Beach forests bind more carbon than is released by all our guests' trips. Furthermore, we buy only green energy. Our heating does not consume any fossil fuels indeed.
On the other hand, our buildings are constructed to the highest standards. Therefore they have a long life and renovation needs are minimal. Wooden structures make you feel good and they store tonnes of carbon. Here you do not have to compromise on luxury and sustainability.
Enjoy a truly green holiday in the Villa Cone Beach wilds!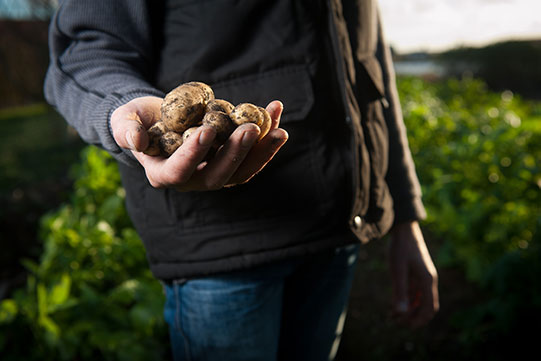 Reduce, Reuse, Recycle
Our kitchen minimises food waste and distributes any surplus deliverable food locally.  We compost other leftovers to make the beautiful Villa Cone Beach garden bloom for you.
Long-life tableware has replaced single-use plastics and other disposable items. We serve high quality local food. In other words, food safety remains in our own hands. Since there is less need for transportation, spoiled food and extra emissions are not an issue. In the end, our up-to-date wastewater treatment systems ensure that nothing goes to the lake nor leaks into the ground.
The only impact your visit makes will be on your own happiness!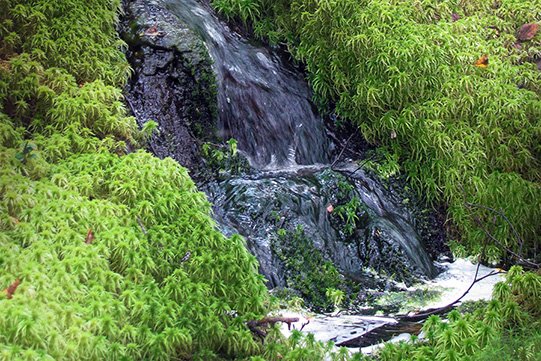 Natural Spring Water on Tap
The natural spring water from the Villa Cone Beach taps is sustainable, delicious, and absolutely free from processing. You can leave your water bottles at home.
Our water is abundant and as pure as can be. The excess supply flows from the spring to a nearby protected lake, where we can picnic. Moreover, there are no risks from microplastics or chlorination, because the municipality runs the system and keeps it safe.
At Villa Cone Beach you can have a truly refreshing holiday, whether you're sipping on a glass of pure spring water or diving into any of the pristine waters.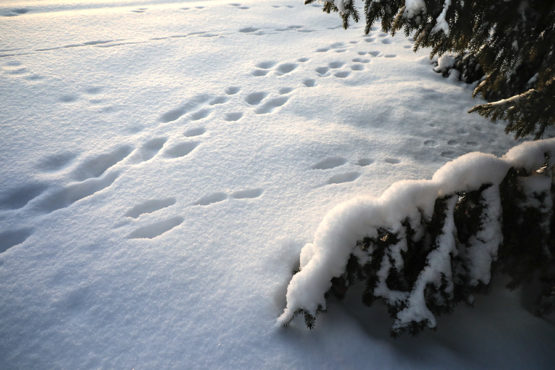 Wilderness was here before us
All of nature deserves our respect. Our wilderness trips and safaris leave no damaging traces. We avoid noise and disorder. Just as you can enjoy peace and privacy, we grant the same to our wildlife.
Wild forest reindeer and other animals need their energy to survive, not to flee from us. Our guests can also reap the rewards of tranquil silence. Listen to the sounds of wind and birds in the summer. In the winter, cold snow creaks under every footstep and the freezing lake ice wails mysteriously. Wolves may howl in the night. In these moments, you can truly feel the magic of the wilds that has inspired much of Finnish myth and legend.
After all, we work on nature's terms. When we take care of nature, nature takes care of us.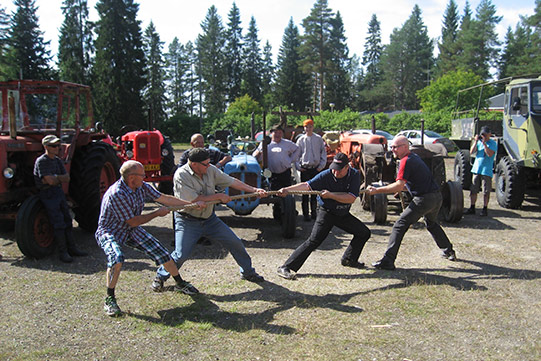 Community in our hearts
Our village is our home. We hire village workforce as well as buy locally, whenever possible. Voluntary hours for the common good are our privilege.
We all are proud of renovating the village communal building with funding from the Finnish Local Heritage Federation. We value our past, but we are not stuck in it; the fibre-optic network built by the villagers' co-op lets you connect with your loved ones during your stay.
Come and have a look at authentic local life and community spirit!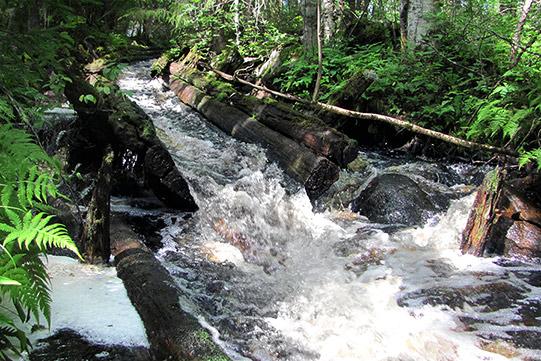 Culture has made us
Local events, from casual occasions to world-class chamber music, bring the community together and invite visitors from around the world.
The region around Villa Cone Beach is changing but lively culture still goes strong. We promote the protection of historical cultural features. The old mossy remains of a tiny building at Villa Cone Beach won't tell the secrets of what happened to that family. Despite likely facing hard times, they were sure to experience happier moments on the beautiful lakeside.
If you listen closely, perhaps you will be able to hear the whispers of ancient history in the wind…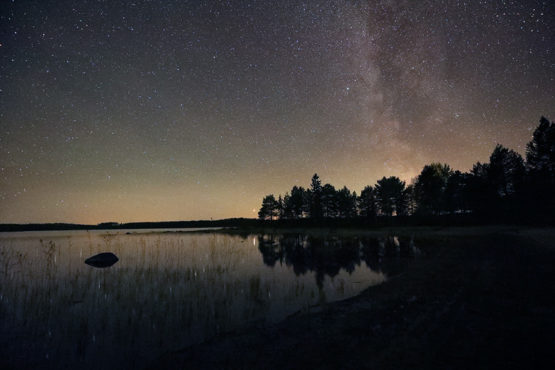 Active Citizens
We must be good citizens, which means us and everybody else. National and global challenges are growing and may threaten the sustainability of our small, remote community.  So let's take the Pledge!
Regional planning, land use, mining ideas, forest utilisation, and many other operations require follow-up. We promise to do our part, whenever we have any say. If need be, we will propose, request, or complain.
When we work together, we can make great things happen.