Dine&Wine
Delicacies for Well-being
Pure and fresh raw materials, local home food dining, cozy restaurants, your own chef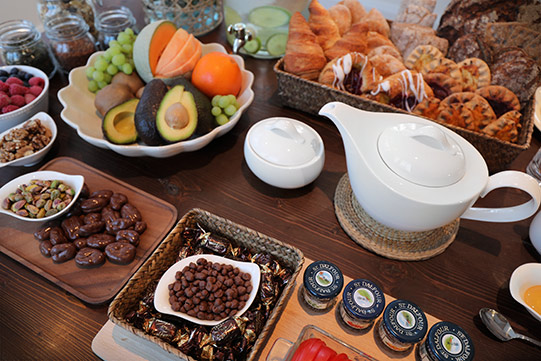 Breakfast, beverages, snacks
Continental breakfast buffet calls 6-10 am in summertime and 7-10 am in winters, yet the actual time is set as requested. The chef complements the table with seasonal items and pays attention to your wishes.
Coffee/tee served 6 am -10 pm upon request, free
Hot water 24/7, free
Beverages, snacks & chocolates 24/7, free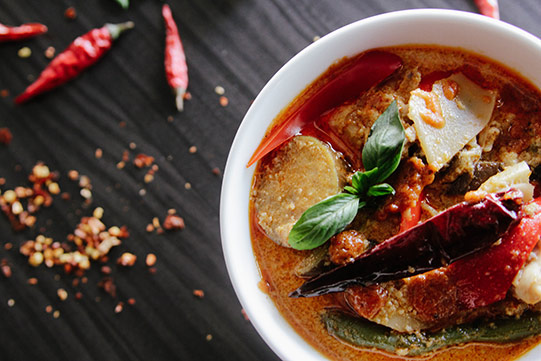 Local Home Food Dining
The village people dine well, because the wilderness and fields give pure materials for their kitchens. You too can enjoy fresh and healthy local home food.
Villa Cone Beach cooks know the recipes. They will try even a bit harder for you. We set the table indoors, or optionally outdoors in sunny summer days. A memorable experience comes true at the lakeside privacy, when no one else is in sight. You may also have a chance to dine at a local family's home!
Price
Villa Cone Beach basic meal prices:
Lunch 28 € /guest /day
Dinner 36 € /guest /day
Evening cheese plate 14 € /guest /day
Children under 12 years at half price
Alcoholic drinks will be charged
Your special requests will be met whenever possible, as to be agreed.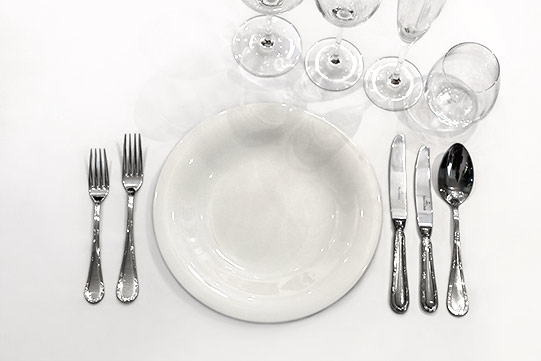 Kitchen for Chef
Your own chef finds proper equipment at the Villa Cone Beach kitchen. Modern appliances are energy-efficient. Grilling and open fire country cooking take place outdoors.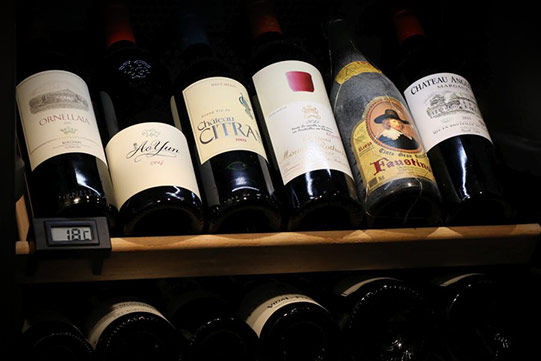 Petite Cellar
Villa Cone Beach stocks a changing selection of reds, whites and champagnes. It is petite in size, but premium in content. Yet you will find it surprisingly affordable.
More
Enjoy your wine with a cheese board, or taste it shared. A glass of champagne in a delightful milieu at Villa Cone Beach is way more than a drink. We sell our wines in bottles only.
The state company Alko runs the retail monopoly for packaged wines and spirits in Finland. Hundreds of outlets serve 5,5 million people. Alko's purchasing power is immense and their pricing policy favorable.
You are tax free eligible, if you are a traveler from outside the EU and after your visit you export your purchases in your personal luggage outside the EU. We are pleased to guide you to a Helsinki downtown retailer or to a Kajaani specialist.
Partner Restaurants in the Region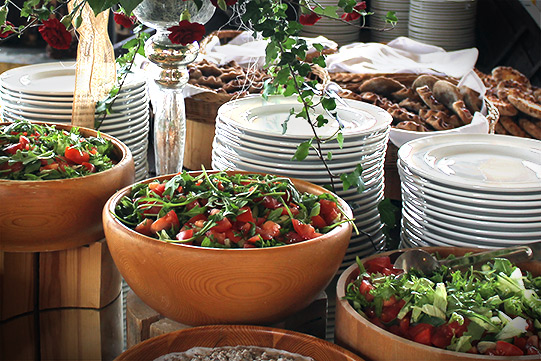 Kanteletar
Cozy dining takes place at Kanteletar, in the middle of a refreshing pine forest. The view over the Lake Lammasjarvi feels a tasty appetizer.
The restaurant locates in Kuhmo town centre, half an hour drive from Villa Cone Beach. Kanteletar is old Finnish epic poetry, romantic and tragic ballads of love and legends. J.R.R. Tolkien utilized Finnish epic tales in The Lord of the Rings. Kanteletar is on the way to multiple experiences and attractions, such as world-class chamber music, our Kalevala epic, museums and the healthiest modern buildings from wood.
Kanteletar charges the price directly.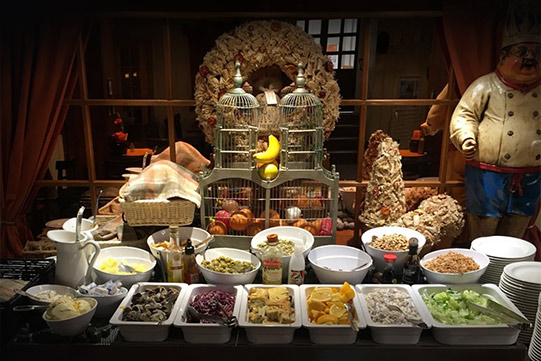 Kultainen Kukko
Kultainen Kukko, Golden Rooster, feels like home food dining in a casual atmosphere. Suomussalmi town locates one hour drive to the north of Villa Cone Beach.
We may visit Kultainen Kukko, when chasing the Northern Lights, looking for brown bears and a reindeer farm, or just having a relaxed sightseeing. Hossa, a brand new National Park, may call you too.
Kultainen Kukko charges the price directly.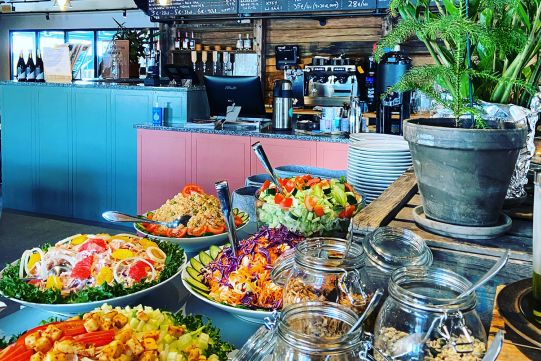 Haapala
One's steps drag to Haapala brewery & restaurant next to Vuokatti holiday resort, which locates three quarters to the west from Villa Cone Beach.
Haapala serves excellent country-style food in truly country-style restaurant. The brewery tour is a must. The road takes us to Sotkamo for Haapala alone, but add sport activities, children's paradise Super Park, huskies or any one of uncounted other things to do. The very road makes a summer experience, when we choose the backwoods route via unpopulated wilderness.
Haapala charges the price directly.
That was starters  –  Dozens more happy restaurants and cafes are here to serve you
The unpaid balance may be charged whenever the total exceeds 1000 €.