Villa Cone Beach
Luxury Holiday in Finland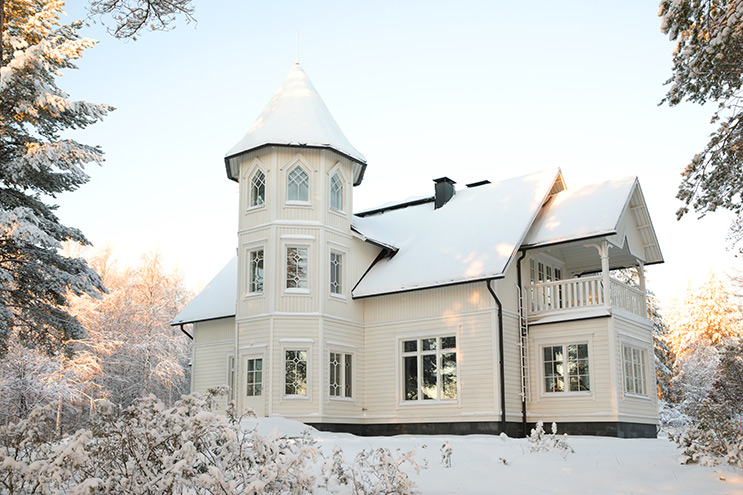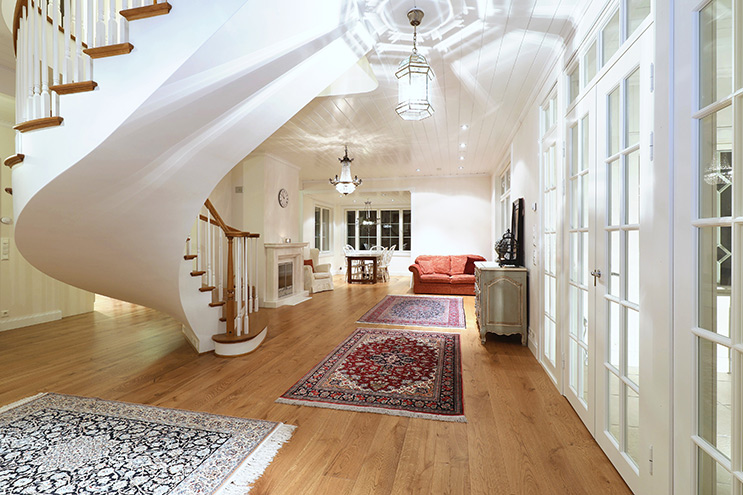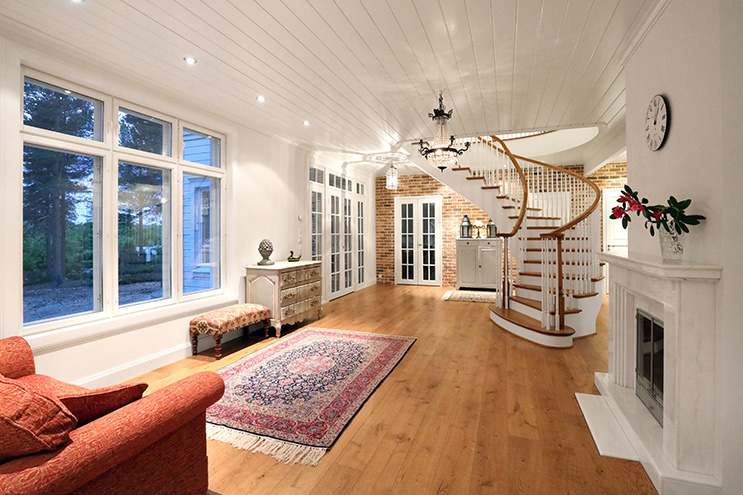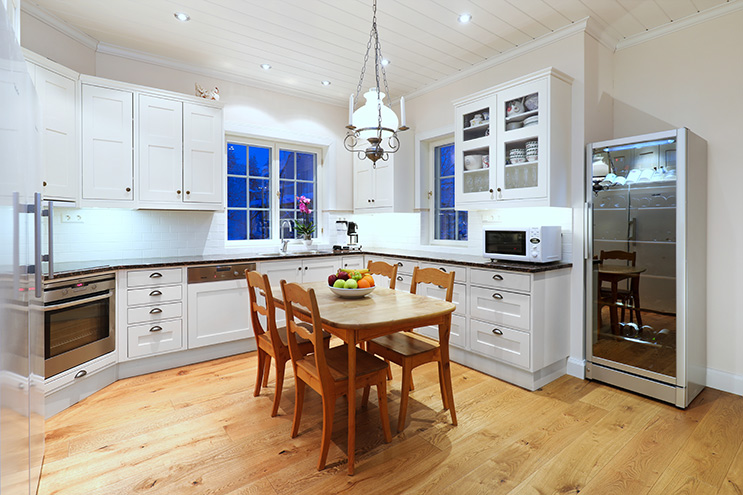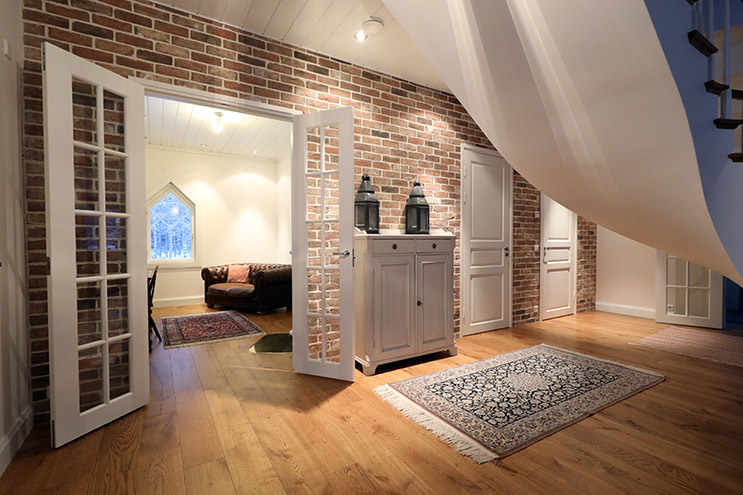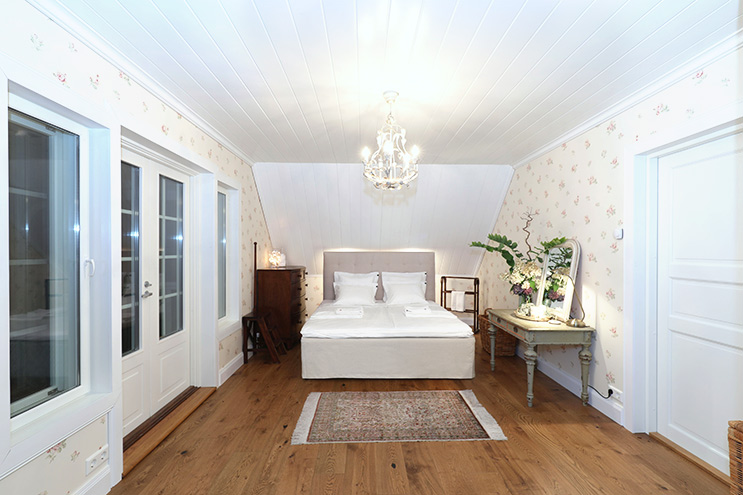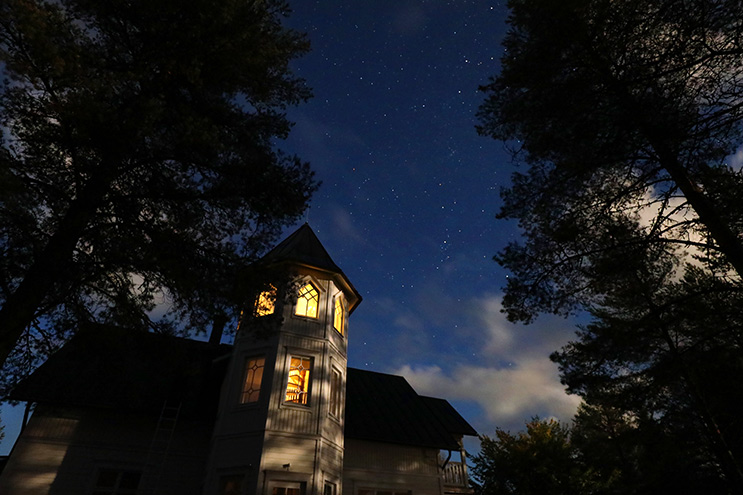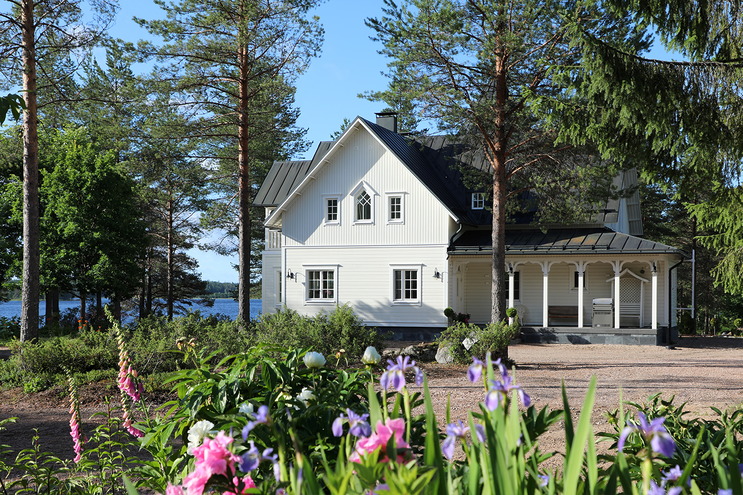 Dream your private luxury holiday in the wilds, where you are the only guest. The safe Villa Cone Beach in Finland comes soon into view.
Villa Cone Beach hides in a small and authentic village away from crowded centres. Tourism, let alone mass tourism, is a wholly unknown concern in this unbeaten Arctic Lakeland paradise. Endless wild taiga forests and hundreds of lakes make the milieu, where winters are snowy and summers turn green. Here you find your safe haven for comfort and privacy.
You are cared for from the airport arrival to the departure farewell. We serve you alone, or let you stay alone when that is your way. Your activities wait readily available out of doors.
Villa Cone Beach is the perfect holiday setting for families and small groups of friends. It is also ideal for honeymoons and other high points of life.
More about Villa Cone Beach
Price starting from 345 € / 1 adult
2nd adult 155 €, extra adults 95 €
Children 50 €