Villa Cone Beach
Luxury Holiday in Finland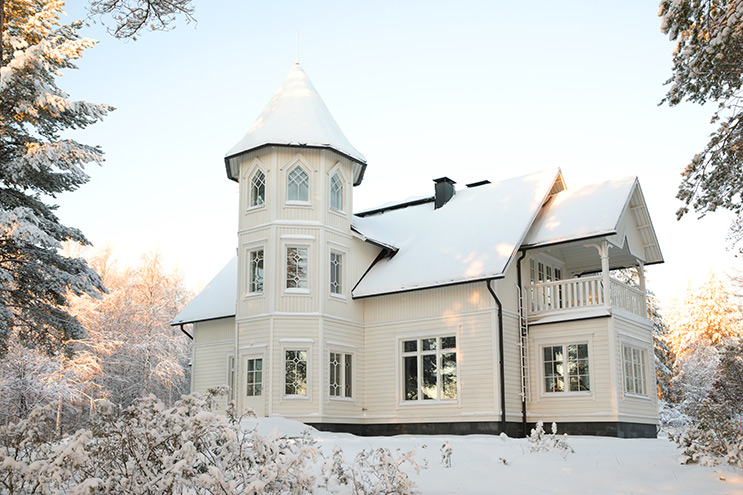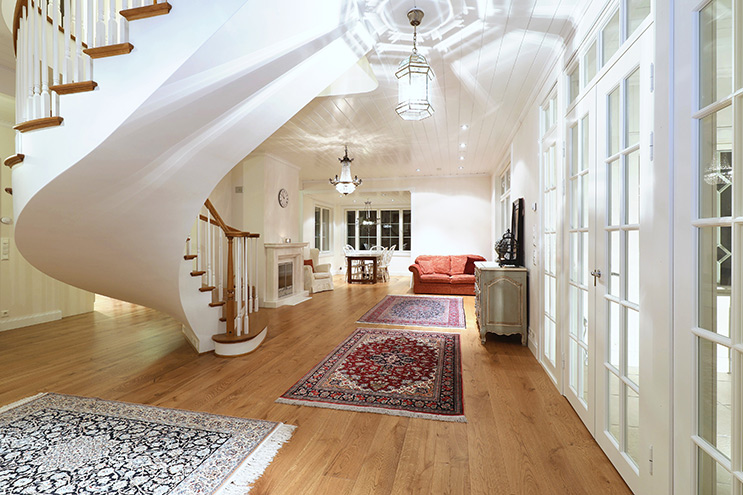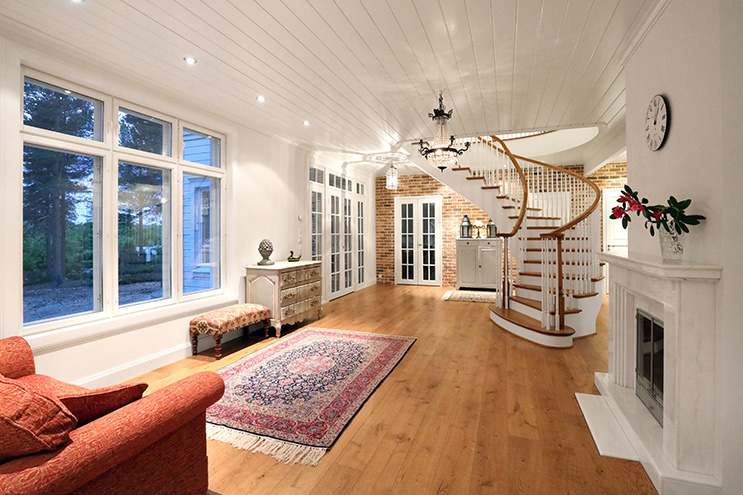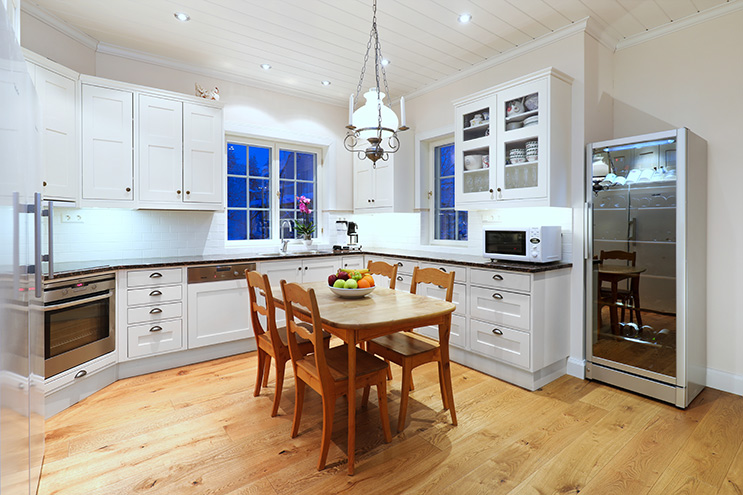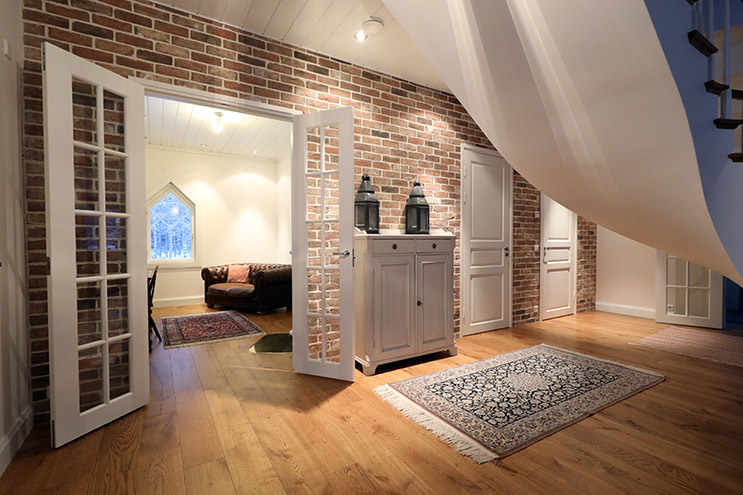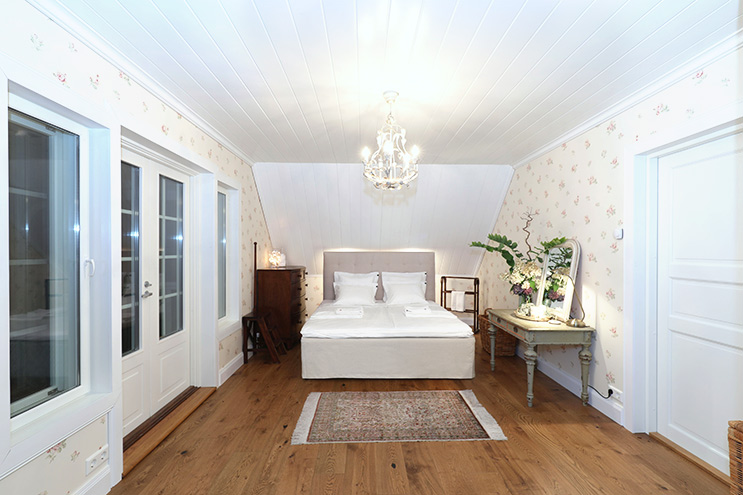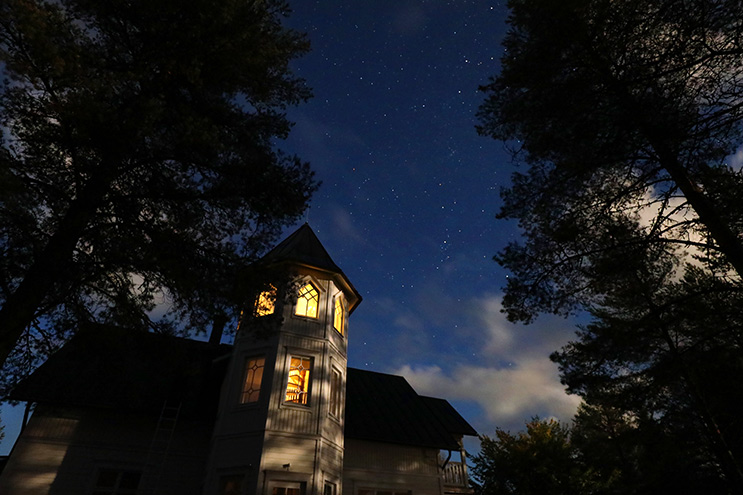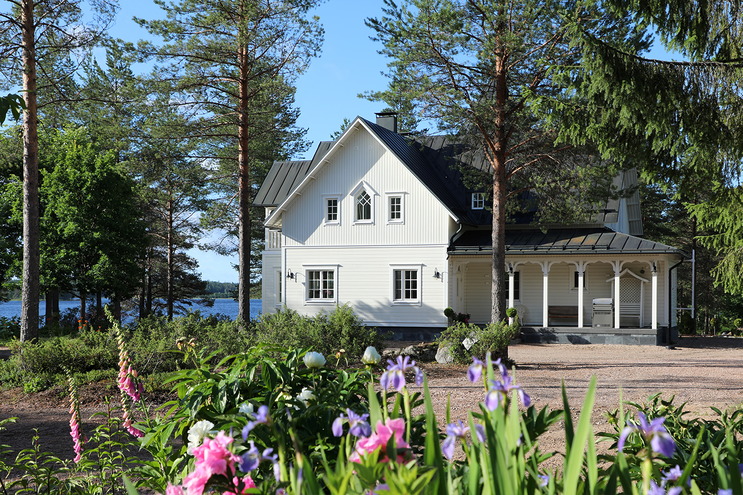 Dream your luxury holiday in the wilds and you happen to be the only guests. Tourism, let alone mass tourism, is a wholly unknown concern there.
Your imagination landed at your private luxury holiday in Finland. Villa Cone Beach, in the Arctic Lakeland, hides in a small yet authentic village far from crowded centers. Endless forests and hundreds of lakes surround the milieu, where winters are snowy and summers turn green. Here unfolds your guaranteed safe haven for comfort, silence and safety.
You are cared for from the airport arrival to the departure farewell. We serve you alone, or let you stay alone when that is your way. Your activities wait readily available out of doors.
Villa Cone Beach is a perfect holiday setting, with luxurious touch, for families and small groups of friends. It is also ideal for honeymoons and other high points of life.
More about Villa Cone Beach
Price starting from 345 € / 1 adult
2nd adult 155 €, extra adults 95 €
Children 50 €
Finland ranked the happiest nation in the world in 2018, and again in 2019.
Villa Cone Beach is an excellent clue! Moreover, it is the place for a private luxury holiday in Finland.