About Us
Friendly Luxury Holidays
Smallness turns into flexibility, universal view into creativity, humanity into communication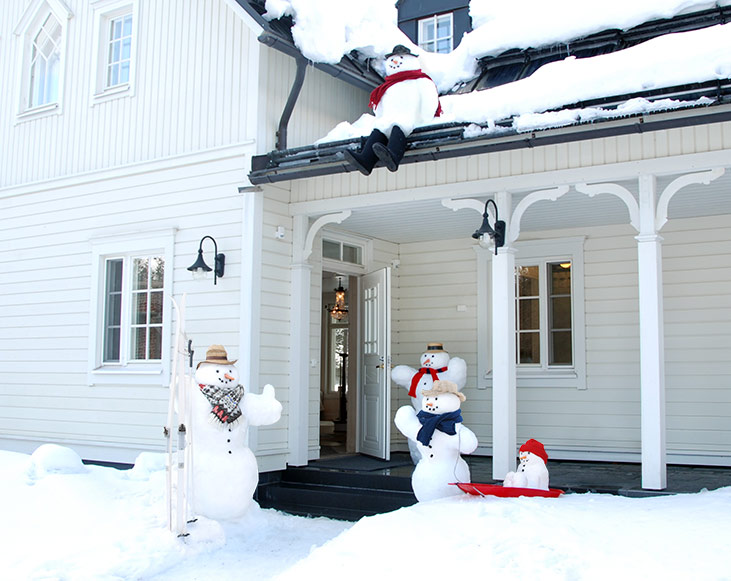 Friendly Luxury Holidays
Mere easy stay in the exotic milieu of Villa Cone Beach may make your dream holiday. Nothing but warranted comfort in the unique setting. Quiet and relaxed, yes, dull, never. If you prefer faster doing, the choice is yours.
The variety of Villa Cone Beach activities is next to limitless. We are flexible, since our destinations each take only one small group or a family at a time. We focus on you alone, or leave you alone, if you so wish. And, whenever you buy activities or services from others, we are pleased to assist you, in transportation or other needs. Many of such companies you will find in Wild Taiga, where Arctica Estates is a member.
We extend to elsewhere in Arctic Lakeland and Lapland. Visa permitting, you can cross to Russian Karelia in the east, where a curious mind finds another different world.
Arctica Estates is a small family company, nationally top rated in its category. Its open-minded staff have local roots with international backgrounds. Experience friendly luxury holidays!
We are here to exceed our customers' expectations. Arctica Estates's flagship Villa Cone Beach is the luxurious setting and base for your memorable experience.
Ms. Ulrika Strengell, our great great grandmother, felt obliged to shelter travelers under her roof. Eastern vendors and people escaping starvation often stopped at her remote lonely home. Passing tax collectors and other lords were used to request for services, not for friendly luxury holidays. So, she went on to run a small tavern and succeeded in bettering people's and her family's lives a bit.
A break passed, and we continue to write the story. You are welcome to place yourself on its virtual pages. That is, nostalgic feelings come back to you forever.

Got a question? Contact Us
If you wish to contact us, please fill in the following form. We will do our best to reply you as soon as possible.