About Us
Friendly Luxury Holidays
Small-scale turns into flexibility, and flexibility into your last-minute freedom to choose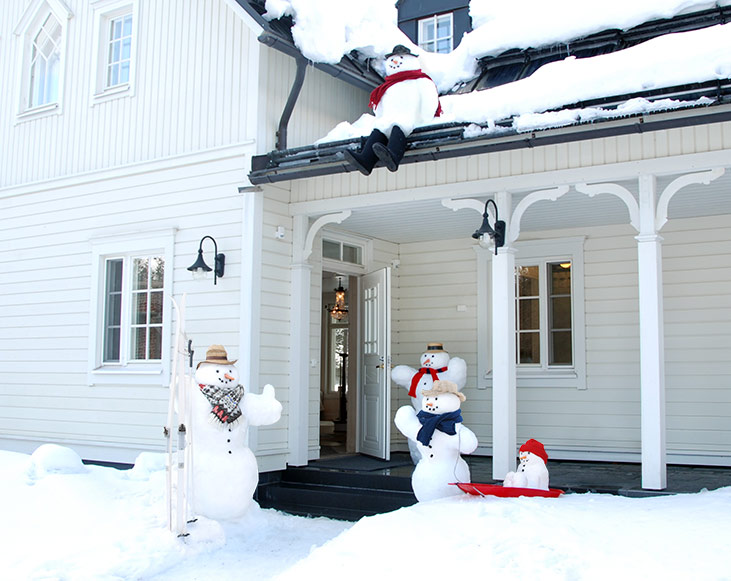 Friendly Luxury Holidays
An easy stay in the private milieu of Villa Cone Beach may make your dream holiday come true. Nothing but guaranteed comfort in this unique setting year-round.
The variety of Villa Cone Beach activities is next to limitless. They are flexible, since only one small group or a family stays there at a time. We serve you alone, or we leave you alone, if you so wish. Whenever you want to purchase activities or services from others, we are pleased to assist you, be it with transportation or otherwise.
Our services extend to elsewhere in Finland. We can arrange your arrival transfer from anywhere in Finland, Helsinki included, and your departure transfer is equally flexible. In better times you can cross the border to Russian Karelia, if your visa allows. And of course we will go chasing the Northern Lights with you!
Arctica Estates is a small family company. Its open-minded staff have local roots with international attitudes.
We are here to exceed your expectations. Arctica Estates' flagship Villa Cone Beach is a luxurious setting and the base for your memorable holiday experience.
Ms. Ulrika Strengell, our great-great-grandmother, felt obliged to shelter travellers under her roof. Eastern vendors and people escaping starvation often stopped at her remote and lonely home. Passing tax collectors and other lords were used to requesting services, not friendly luxury holidays. Eventually she went on to run a small tavern and succeeded in bettering people's and her family's lives.
Some time passed and now we continue to write the story, in which you are most welcome to participate. The good memories will come back to you forever after your visit.
Got a question? Contact Us
If you wish to contact us, please fill in the following form. We will do our best to reply you as soon as possible. You may also call Timo at +358 400 542 552.